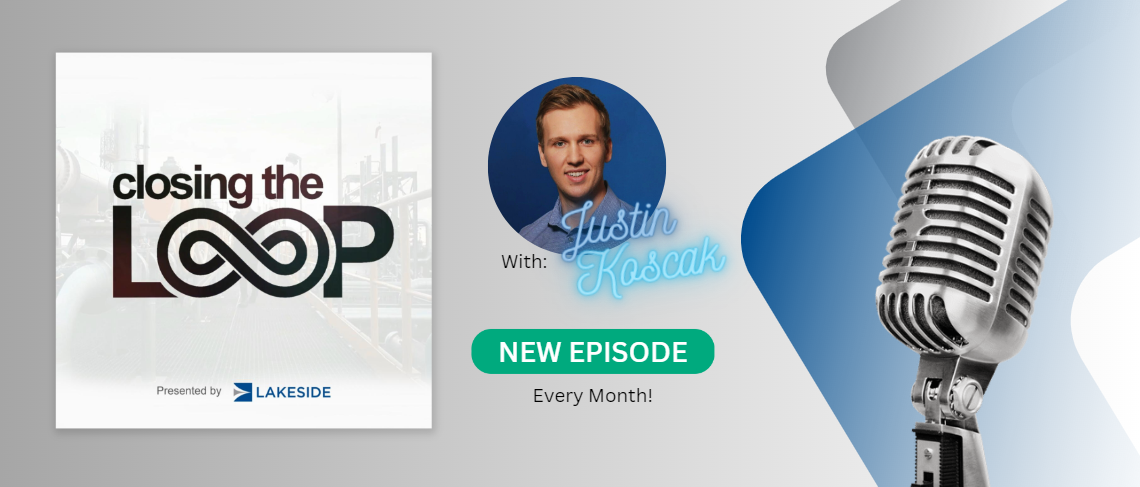 Introducing "Closing the Loop," a podcast presented to you by Lakeside Process Controls, your trusted source for staying ahead in the fast-changing world of Industrial Automation. Join us on this audio journey as we delve deep into the latest advancements, trends, and breakthroughs shaping the future of industrial automation!


Listen Here!
Spotify
Apple Podcasts
Audible/Amazon Music
Google Podcasts
Pocket Casts - Coming Soon!


More About the Podcast
Each episode, we'll be featuring guests from Lakeside Process Controls, Emerson Automation Solutions, and other industry leaders. We hope that through these conversations, we can "Close the Loop" between your current knowledge and the latest advancements in the industry. Our goal is to educate and provide you with ideas for improving efficiency and safety throughout your industrial facility. 

"Closing the Loop" is not just a passive listening experience. We encourage active engagement from our listeners, inviting you to submit your questions, comments, and topics you'd like us to explore. Our goal is to foster a community of like-minded individuals who are passionate about industrial automation and eager to exchange ideas, share best practices, and drive progress together.


Upcoming Topics to Look Out For
Expect a new episode each and every month! Upcoming episodes will touch on the following topics:
Flowing Forward: The Evolution of Micro Motion's Coriolis Meters
Unlocking the Secrets of Manual and Automated Isolation Valves
From Sticks to Radars: A Journey through Tank Gauging History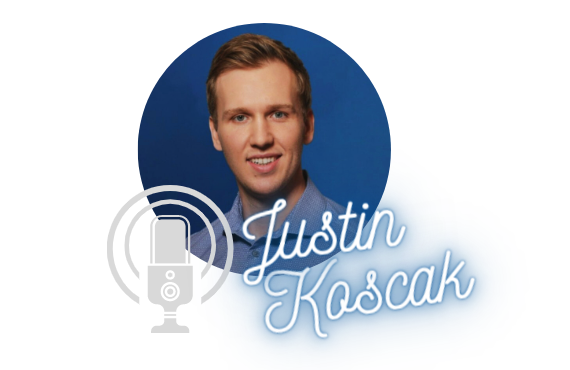 Meet Our Host
Meet Justin Koscak, our esteemed host, and the Business Unit Lead for Measurement Solutions at Lakeside Process Controls.
With over six years of dedicated service, Justin's expertise lies in Instrumentation, Marketing, and Training, which he is truly passionate about. You might be familiar with him from his popular webinar series titled "
30 Minutes or Less
" and his engaging short-form video series called "Measurement in a Minute" on
YouTube
and
LinkedIn
.
Driven by a thirst for knowledge, Justin is eager to explore new horizons and expand his understanding beyond his current areas of expertise. He invites you to join him on his learning journey where he aims to not only gain knowledge but also address the questions you may have. Together, let's embark on an insightful exploration facilitated by Justin's curiosity and enthusiasm!