Our website uses cookies. By continuing to browse our site you are agreeing to our Cookie Policy.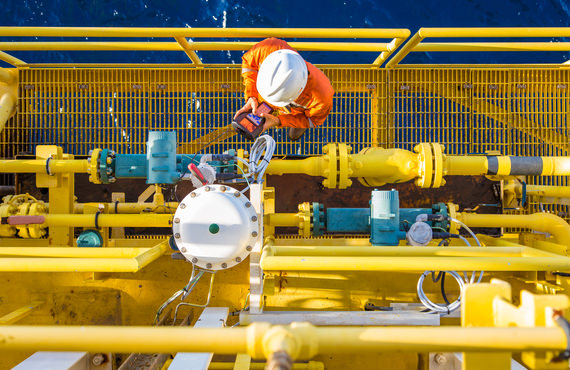 When planning is not possible, our service technicians are ready for dispatch and repair
We provide Customers with the capacity and competency to repair valves. Local service technicians to help support your needs.

Utilize 24/7 asset management and repair services for all brands

Choose shop or on-site repairs
Get in touch with an expert, find your nearest office location, or send us a note about your next project.