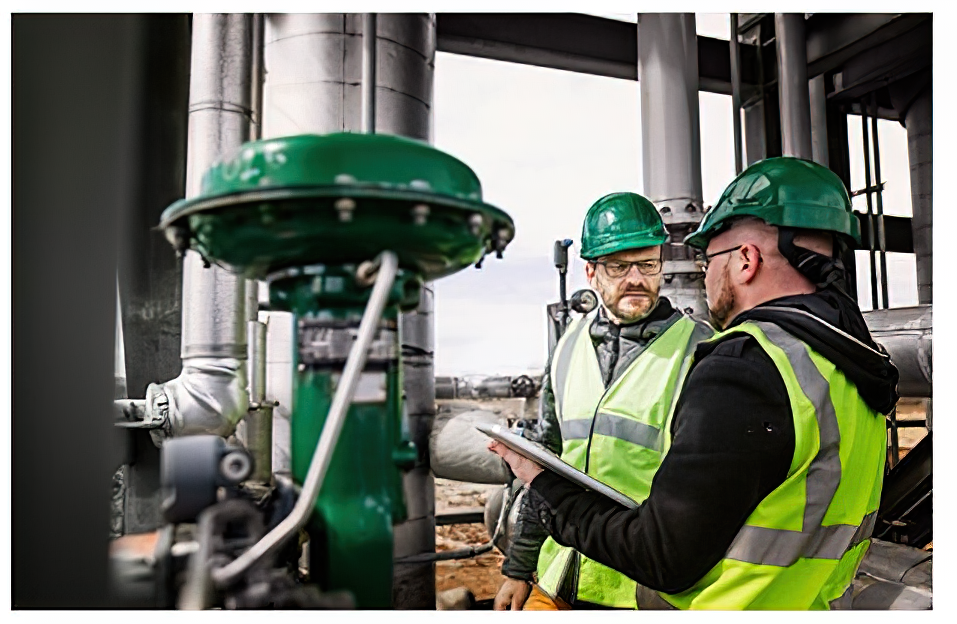 As of July 12, 2021, the Emerson Impact Partner Network will be assuming responsibility for the repair and service of all Emerson's Final Control products, now including control valves and isolation valves.
 
For more than fifty years, Emerson Automation Solutions has committed to providing customers the highest quality services to ensure reliable performance and efficiency for control valves. In order to provide the responsiveness needed in this business, Emerson invested in distributed service organizations to ensure local presence and a network of expertise and capabilities that delivers the world class service customers expect from Emerson.
 
Over time, Emerson has expanded its valve and actuator product portfolio significantly, and with these product additions, the capability to provide OEM authorized service for these new products has always been an essential component of the offering. For many of these products, Emerson Impact Partners, such as Lakeside, have been authorized by Emerson to provide these services and have established numerous service centres with a concentration on Emerson pressure relief valves, actuation, and non-Emerson isolation valves.
 
Emerson has determined that integrating its control valve repair business with the Emerson Impact Partners' repair business will provide the most comprehensive and flexible means to serve customers with a single source, All Valve, repair services organization.
 
Over the next several months, Emerson will transition their Lifecycle Service operations teams to the Emerson Impact Partners. In 2020, Emerson successfully transitioned twenty of the smaller Lifecycle Service facilities to the Impact Partners and this latest step will now provide a consistent approach for all locations.
 
With this change, Emerson is implementing and authorizing a Premier Service Provider (PSP) model for these service centres through which the Emerson Impact Partners will be certified to repair Emerson control valves, and isolation valves in addition to the service already provided for Emerson pressure relief valves and actuation. The PSP model will provide Impact Partners with Emerson processes, procedures, dimensional data and technical resources.
 
Emerson will continue to own and operate Regional Machining Centres in North America to support the Impact Partners' service operations with emergency parts as well as complex machining and weld-repair operations.
 
Last year, as part of Emerson's Authorized Service Provider (ASP) program, Lakeside assumed responsibility over the Thunder-Bay service centre. This along with our existing locations in Mississauga, Sudbury, Guelph and Sarnia will increase our footprint locally. Our capabilities at these locations include, but are not limited to – valve and actuator repairs, asset management services and safety relief repair and certification. Lakeside is committed to continue providing customers the same high level of service practiced for over fifty years by the Lifecycle Services team and we are confident in our ability to uphold the same standards while enhancing our local support.