In August of 2016, Emerson publicly announced the planned purchase of Pentair's Valves and Controls business. With the closure of this much-anticipated deal on April 28, 2017, Emerson has joined together recognized and respected product leaders in the valve industry, ranging from control valves to pressure relief valves, regulators, isolation valves, and actuators. The combination of these product brands will form Emerson's New Final Control Group. This Group will offer the most comprehensive valve solutions portfolio and extensive service network in the world.
Emerson's Final Control is truly - All Valves Everywhere! One global manufacturer providing engineering, service, and support. Emerson's commitment to its operational excellence in global supply chain management and the combined customer focus of the North American Local Business Partner creates tremendous value for the customer.
Lakeside Process Controls is pleased to announce that as of July 4th we are your exclusive channel for the following acquired brands: Crosby, Anderson Greenwood, Keystone, Clarkson, Vanessa, KTM, Neotecha, Varec, Yarway, Kunkle, Sempell, Cash & Penberthy.
We are looking forward to working with you to serve your valve solutions and service needs.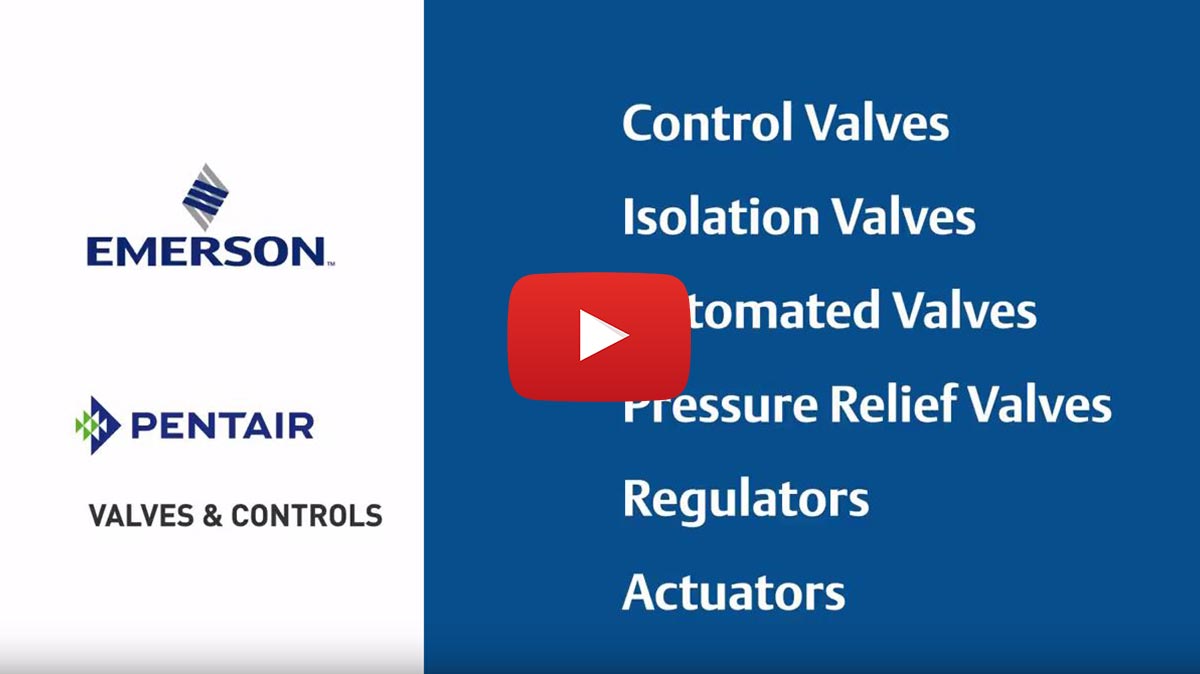 Final Control
Control Valves | Fisher, Baumann, Sempell, Neotecha
Pressure Management | Fisher, Crosby, Anderson Greenwood, Enardo, Kunkle, Varec
Isolation Valves | Fisher, Keystone, Vanessa, Clarkson, KTM, Yarway, Sempell, Neotecha, Hancock
Actuation Technologies | Bettis, Asco, EL-O-Matic, Keystone, EIM, Shafer, Biffi, Topworx, FieldQ
Mechanical Services | Our Valve Service Team is dedicated to delivering reliable, quality and timely support for your Process Automation Assets, throughout their operating life from installation and commissioning, preventative maintenance and troubleshooting the repair of damaged or deteriorating equipment.