Our website uses cookies. By continuing to browse our site you are agreeing to our Cookie Policy.

Lakeside Technology Talks | Module 4: Pressure Relief Valves
Schedule
Webinar

May 27, 2021

9:00AM-11:00AM EST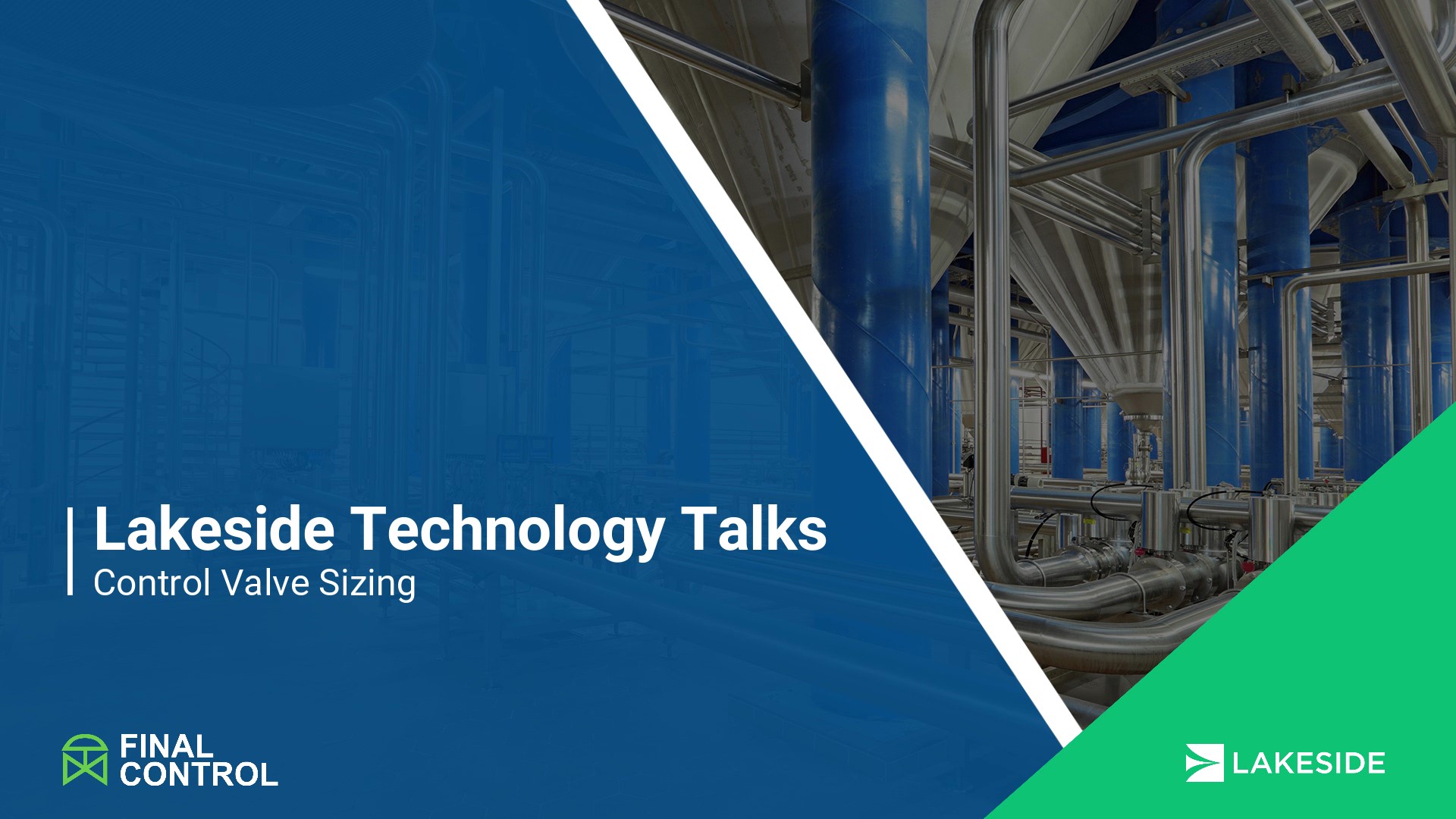 Can you rely on your last line of defense?

Pressure Relief Valves are often the last line of defence in protecting process plants against overpressure. However, they are rarely tested in operation, so how can you be sure that they will perform when needed?

This webinar introduces PRD Fundamentals, Applications (Sizing), the importance of ASME codes, Seat Tightness Requirements, TSSA vs NB VR, Maintenance, Troubleshooting & Re-Certification of a PRV, Installation Practices API 576 and PRV Monitoring.

Learn all about PRV fundamentals in this informative Lakeside Technology Talk.