Our website uses cookies. By continuing to browse our site you are agreeing to our Cookie Policy.

Change with the times - Adaptive control
Schedule
Webinar

Sep 15, 2021

11:00AM-12:00PM EST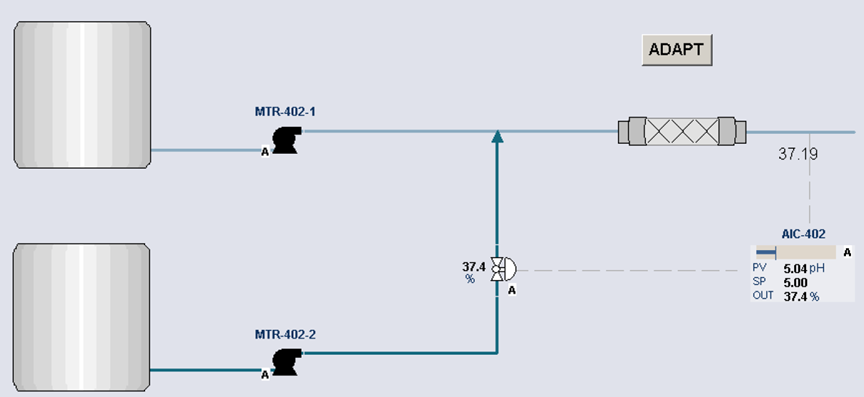 An inconvenient truth: The Universe is Non-Linear Part 2

Some processes are non-linear by their very nature; pH control comes to mind. When a strong base is neutralizing a strong acid, the process response becomes very sensitive when the pH is near 7. Adaptive tuning can compensate for these changes in the process.

Using a live simulation, this webinar will demonstrate how adaptive tuning can overcome a non-linear pH response.