Our website uses cookies. By continuing to browse our site you are agreeing to our Cookie Policy.

Schedule
Webinar

Jul 21, 2021

1 Hour| 10:00 am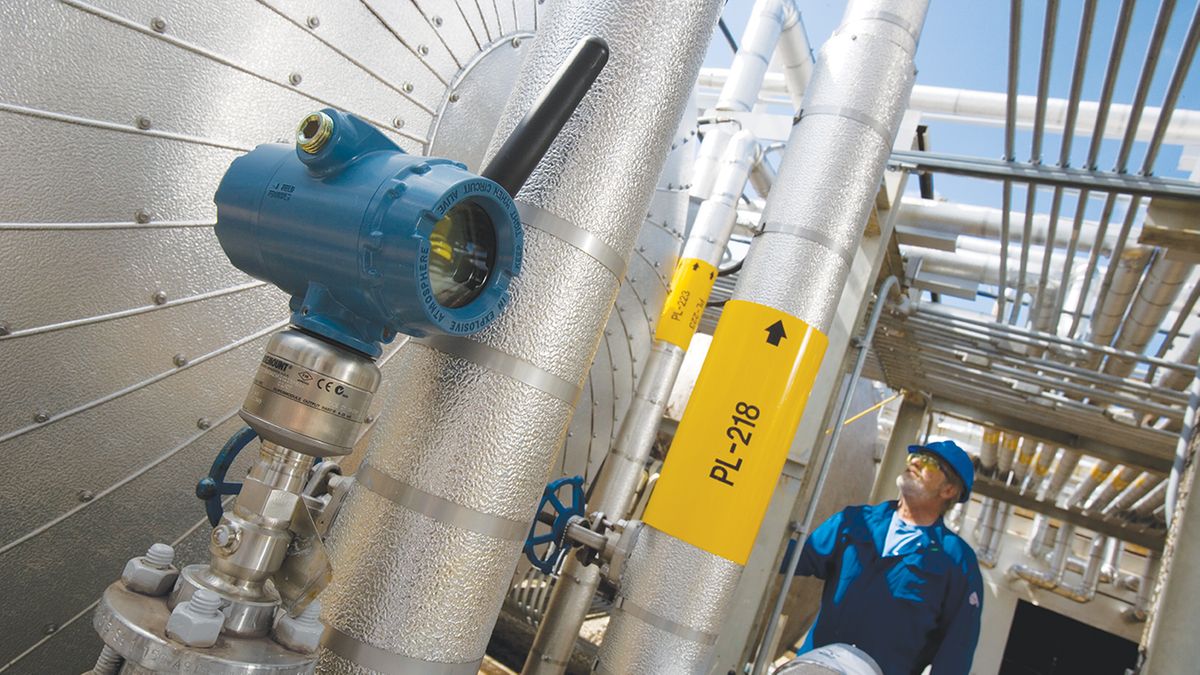 Description
Wireless offers an easy, fast and cost-effective way to increase your reach and gain real-time, intelligent data. These non-intrusive, self-organizing and self-powered networks can be deployed in minutes and easily integrated into existing systems.

Wireless solutions feature less cabling, faster commissioning and calibration-free devices, reducing installation time and costs by over 50% and minimizing the need for site surveys, equipment, engineering and training.

Learn all about the advantages of using wireless in this informative Webinar!
Agenda
WiHart - what is it and why is it used
How does it work?
Basics of network design/tools
Best Practices and trouble-shooting Measurement options
Insight App