Our website uses cookies. By continuing to browse our site you are agreeing to our Cookie Policy.

SIS Advanced - Measurement Best Practices for Instrumented Systems | Webinar
Schedule
Webinar

May 14, 2020

1 Hour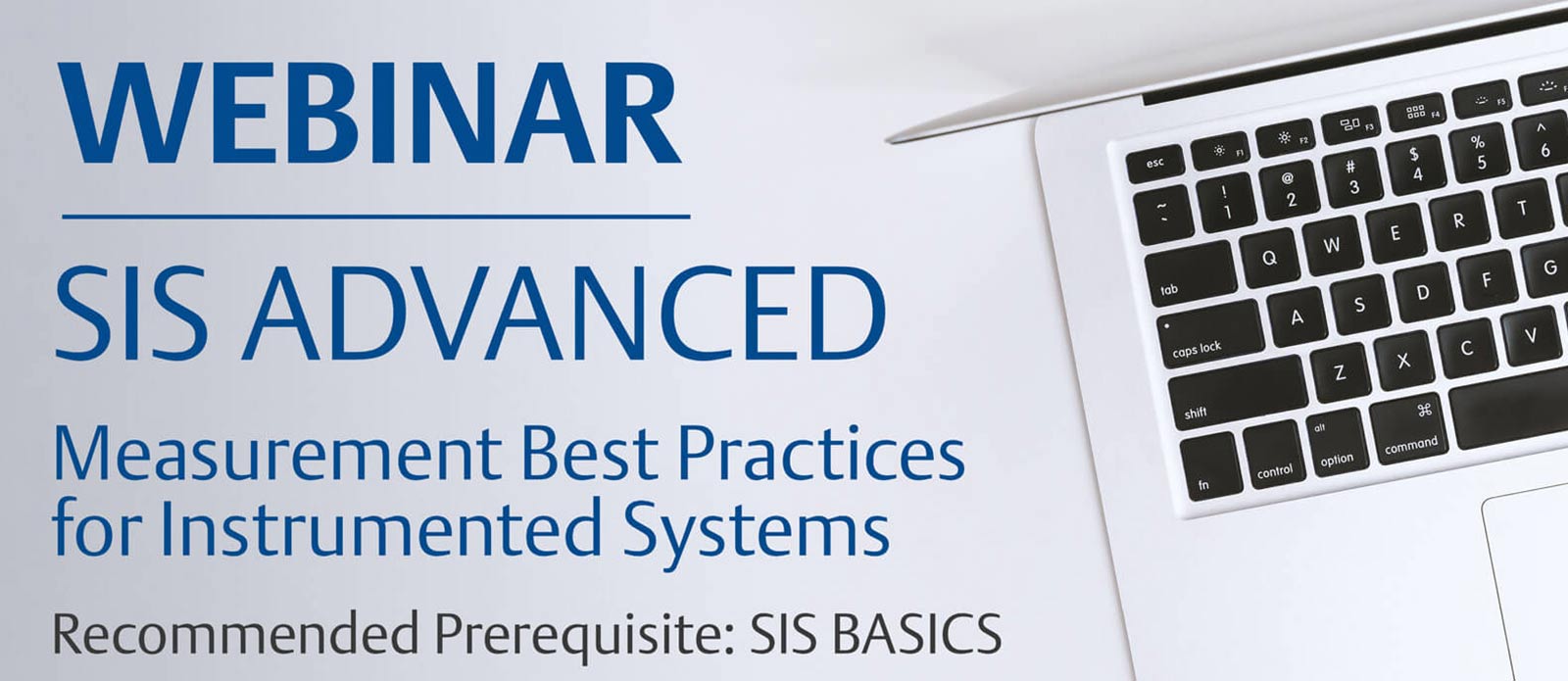 Course Outline
This webinar is will be useful for those who already have some understanding of SIS Basics.
Agenda
With a focus on Measurements:
Correctly applying Redundancy for Safety & Availability
Minimizing Common Cause Design, Diversity, Diagnostics
Beyond the SIS – IIoT for Physical and Passive Layers
Speak Bio
Mark Menezes manages Emerson's Measurement business in Canada, and is the author of:
Intech "IIoT in Safety Applications" Aug 2017
Control Engineering "SIS Measureme Best Practices" Feb 2017
Chemical Engineering "New Practices for Cold Climates" Aug 2015
Chemical Engineering "SIS – Diagnostics" Apr 2013
Mark is a Chemical Engineer from University of Toronto, with an MBA from York-Schulich. He offers 30 years of experience in the process and control industry, including 24 years with Emerson.