Our website uses cookies. By continuing to browse our site you are agreeing to our Cookie Policy.

Deliver Value of Manufacturing Execution Systems and Phased Deployment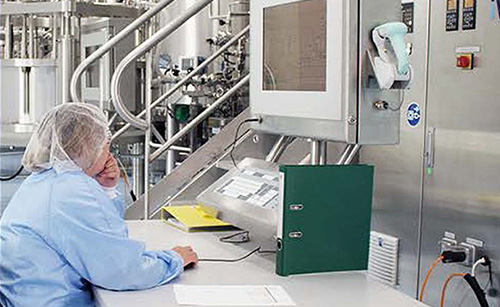 Description
This Webinar will explore how 'Right first time' manufacturing has always been important in the Life Sciences Industry. This can be particularly challenging when manual operations and paper documents are used across operations. Different types of MES solutions can be deployed to address specific challenges.
Some of these solutions can be categorized as follows:
Paper on Glass.
Electronic order management and material dispensing.
Electronic Workflow with light integration with external systems.
Electronic Workflow with full integration.
Horizontal deployment versus vertical deployment.
Learn how you can:
Define the pertinent MES functions that address your most relevant challenges
Evaluate different options to deploy the best solution
Deploy an MES solution in a phased approach
Realize the full benefits of MES.
Deliver Value of Manufacturing Execution Systems and Phased Deployment
FREE
•
30 Minutes | 9:00 am
Deliver Value of Manufacturing Execution Systems and Phased Deployment
FREE
•
30 Minutes | 9:00 am