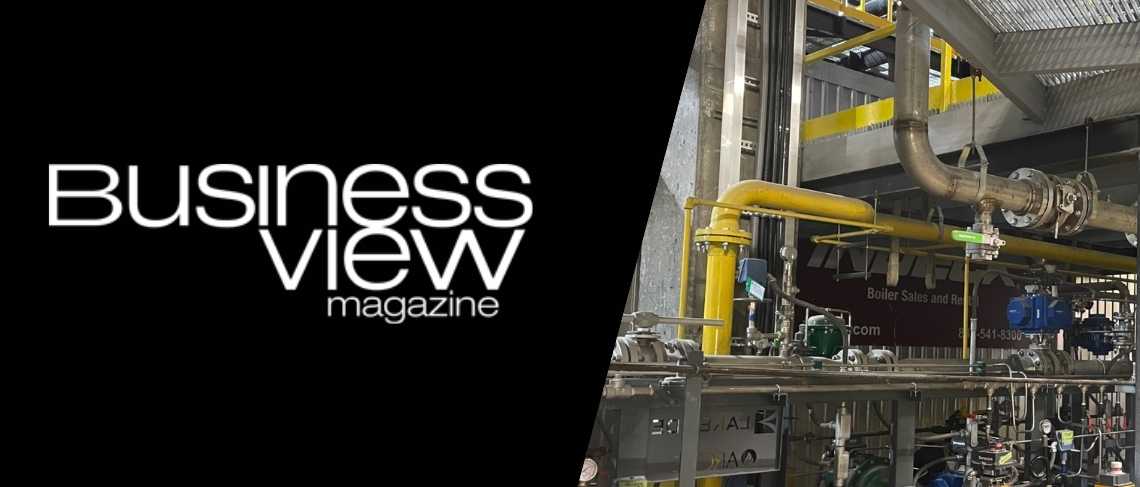 Mississauga, ON - Lakeside is delighted to announce its feature in Business View Publishing, highlighting the company's expertise in the emerging renewable natural gas (RNG) and biogas energy sector. This recognition showcases Lakeside's commitment to providing unique solutions and valuable insights to our customers, helping them achieve their environmental sustainability goals.
As a trusted industry leader, Lakeside is dedicated to delivering innovative and sustainable solutions to our clients. We take pride in our ability to provide exceptional consultation services and implement cutting-edge technologies that enable our customers to optimize their energy systems and meet their emission reduction targets.
This feature in Business View Publishing underscores Lakeside's dedication to staying at the forefront of the energy landscape. By providing customers with efficient and reliable RNG and biogas solutions, Lakeside plays a significant role in advancing the circular economy and reducing greenhouse gas emissions.
To read the full feature article in Business View Publishing, please visit:
https://businessviewmagazine.com/lakeside-process-controls-mississauga-ontario/

About Business View Magazine

Business View Magazine is North America's best source of news for executives, entrepreneurs, small business owners, franchisees, and anyone else interested in current industry trends and best practices. Every month their digital platform covers the latest developments in manufacturing, construction, infrastructure, supply chain and logistics, health care, food and beverage, and energy.