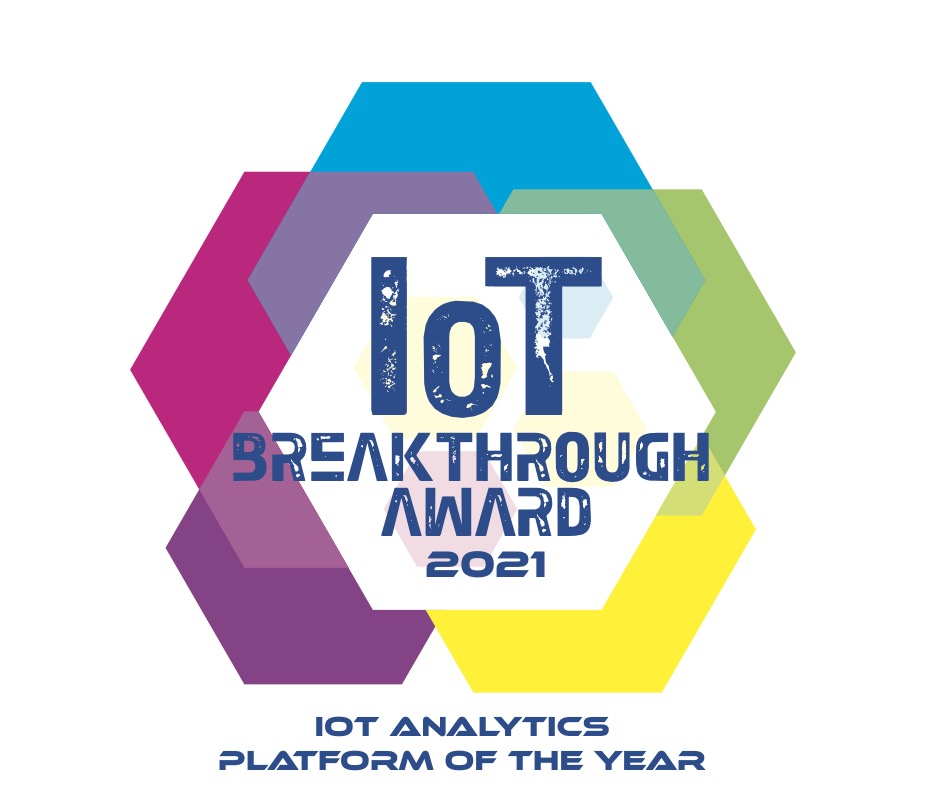 IoT Breakthrough, a leading market intelligence organization that recognizes the top companies, technologies and products in the global Internet-of-Things (IoT) market, today announced the winners of the organization's 5th annual awards program, showcasing technologies and companies that drive innovation and exemplify the best in IoT technology solutions across the globe.
The mission of the IoT Breakthrough Awards program is to recognize the innovators, leaders and visionaries from around the globe in a range of IoT categories, including Industrial and Enterprise IoT, Smart City technology, Connected Home and Home Automation, Connected Car, and many more. This year's program attracted more than 3,850 nominations from companies all over the world.
All award nominations were evaluated by an independent panel of experts within the IoT industry, with the winning products and companies selected based on a variety of criteria, including most innovative and technologically advanced products and services. 
Plantweb Optics Analytics is an out-of-the-box process data analytics software that collects and interprets operational data and information scattered across the plants, eliminating the need for gathering, analyzing, and reasoning over data and information from control systems, databases, plant applications, and operation procedures.
Using artificial intelligence and machine learning techniques, Plantweb Optics Analytics can detect abnormal behavior of process and assets in real time and predict future performance. This shortens the decision-making process, preventing further performance deviation and safety issues while maximizing plant efficiency.
The platform enables you to:
Monitor and manage plant operations
Empower operators with actionable knowledge and insights
Maintain the health of your plant operations by transforming data into analytics
Track KPIs and monitor plant performance
Model Asset Performance
Validate Sensors
Click here to learn more about Plantweb Optics Analytics