Our website uses cookies. By continuing to browse our site you are agreeing to our Cookie Policy.

Our Commitment to Indigenous People and Communities
Lakeside believes taking strides towards building trust, while collaborating and supporting the Indigenous community is both a privilege and a responsibility. While we are in the beginning stages of transforming our corporate responsibility strategy, we are committed to improving our performance in Indigenous relations, and continuously directing our initiatives towards collaborating, and sharing knowledge and resources with Indigenous communities and its people.
We are honoured to be designated at the Committed Level in the
Progressive Aboriginal Relations (PAR) program.
This is a significant milestone for Lakeside.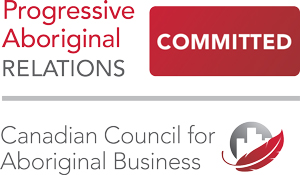 PAR is the only credible certification program in Canada with an exclusive focus on Aboriginal relations, and is endorsed by the Legislative Assembly of The Federation of Saskatchewan Indian Nation, and officially recognized by the Assembly of First Nations, Chiefs of Ontario and Métis Nation of Ontario. PAR Committed participation indicates Lakeside's commitment to continual improvements in Indigenous relations and our intention to undergo external verification of our performance in the future.
Indigenous Policy Statement  
To further strengthen our commitment as a PAR participant, Lakeside is in the process of developing an Indigenous Policy Statement that will be both aligned and reflective of PAR values, shaping and enhancing our business strategy and corporate culture.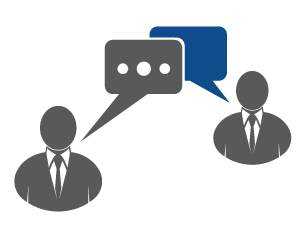 Business Development Strategy
Lakeside will commit to building capacity and developing mutually beneficial business relationships with Indigenous-owned businesses.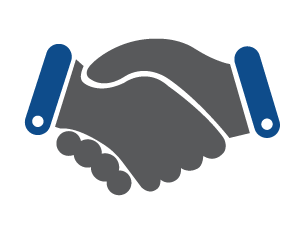 Community Engagement
Lakeside will develop and sustain positive and progressive relationships with 
Indigenous 
communities, groups and stakeholders.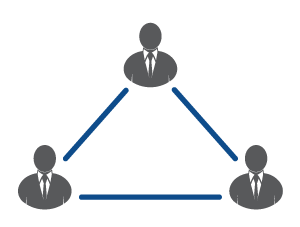 Leadership Actions
We believe progress and change is an ongoing process and should be implemented across the entire organization, especially on the highest level. Lakeside's Leadership team will take proactive steps to reinforce organizational focus on Indigenous relations.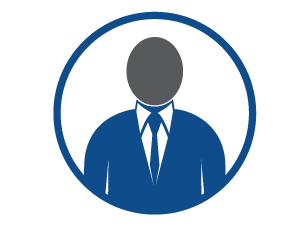 Recruitment & Retention Program
Lakeside will commit resources to achieving equitable representation of Indigenous persons across the organization. This includes recruiting and retaining Indigenous talent, promoting mobility of Indigenous employees across the organization, and providing cultural awareness and sensitivity training.