IIoT has been increasingly associated with predictive maintenance and digital transformation in the Process Automation and Manufacturing industry. With a multitude of new and legacy assets in plants, there is uncertainty that sensors in legacy assets play a central role in IIoT. Blair Fraser, Leader, Operational Certainty (Digital Transformation) at Lakeside shares insight on how hidden sensors and devices in legacy equipment can provide a depth of data that is often overlooked. In his recent article featured in MRO Magazine, Blair provides a realistic guide on how to implement IIoT and AI to capture data in existing sensors, leading to prognostic maintenance as well as solving plant problems.

 
CLICK to Read Full Article Here 

Don't forget to check out the 'Ask the Expert' feature where Blair answers questions about who owns your data! CLICK to Read Article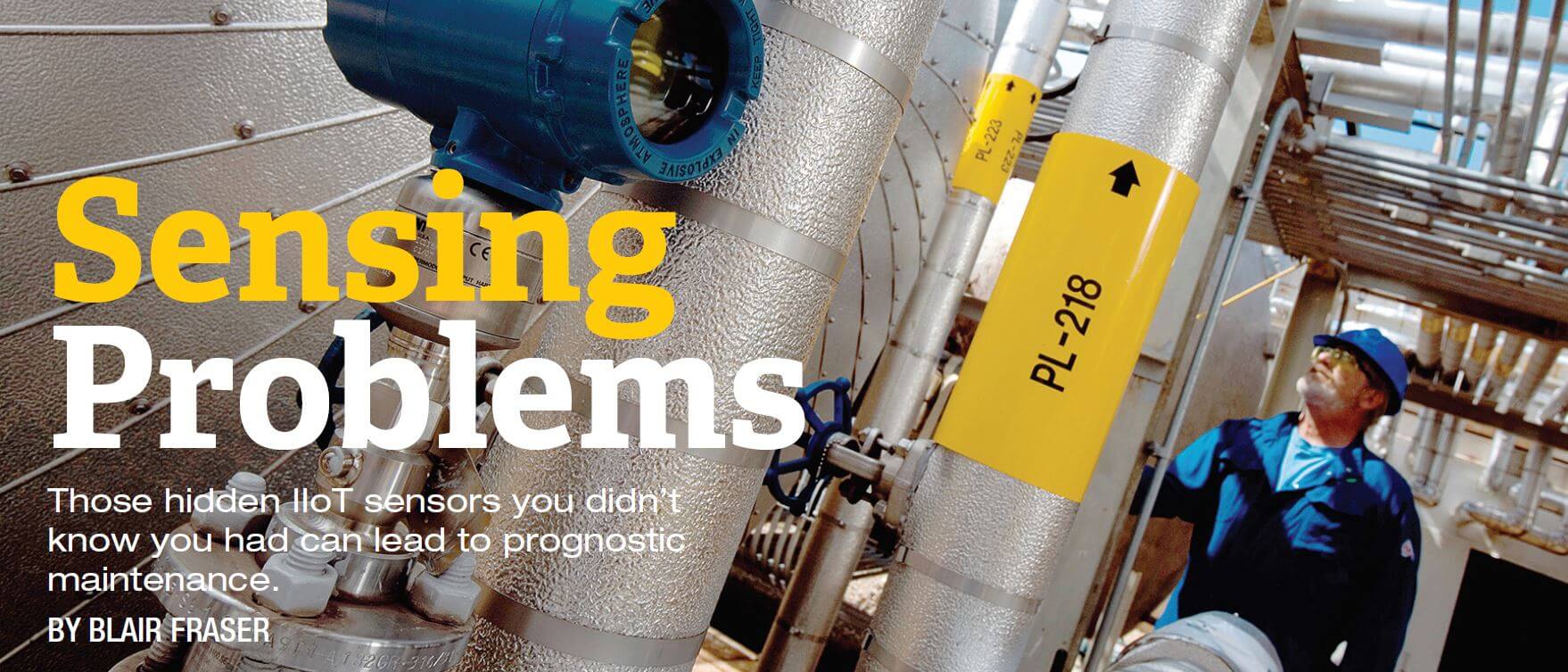 About MRO Magazine
Machine, Repair and Operations (MRO) Magazine is a national media brand and top source of daily industry focused news for serving machinery and equipment maintenance professionals across Canada. For more information visit,
https://www.mromagazine.com/
About Blair Fraser
Blair Fraser is a Certified Reliability Leader and a Certified Maintenance and Reliability Professional holding more than 20 years of experience designing, commissioning, maintaining and manufacturing equipment and processes for the manufacturing industry.